Last week Judge Edward M. Chen of the Northern District of California made his commitment to providing professional development opportunities for young attorneys clear when he heard argument from Winston & Strawn associate Karalena Guerrieri on Polycom Inc.'s motion to dismiss infringement claims. In his Standing Order, Judge Chen strongly encourages parties to permit less experienced attorneys to take active roles in cases before him, including argument at motion hearings. Civil Standing Order (General) for U.S. District Judge Edward M. Chen, ¶7.
Polycom supported Ms. Guerrieri in her first oral argument on a motion to dismiss. Ms. Guerrieri planned to split the argument with Kathi Vidal, managing partner of Winston & Strawn's Silicon Valley office, and Samantha Lerner, a partner in Winston & Strawn's Chicago office. Initially, Judge Chen was interested in hearing from counsel only on the portion of the argument covered by Ms. Vidal, but as argument was wrapping up Ms. Vidal asked Judge Chen if he would hear argument from Ms. Guerrieri. In keeping with his commitment to promote young lawyers, Judge Chen agreed and gave Ms. Guerrieri the opportunity to present the best case for why the plaintiff failed to state a claim for infringement under 35 U.S.C. § 271(g). Judge Chen engaged on the issues, asked questions, and graciously took the time to help a young attorney practice (virtual) courtroom advocacy. The Winston & Strawn team hopes this experience encourages others to ask judges who have expressed a commitment to promoting young attorneys to hear argument from our Next Gen lawyers.
The Winston & Strawn team on behalf of Polycom, Inc.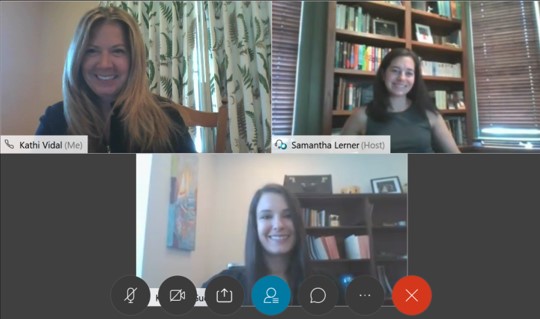 /files/nextgen.png
0
0
nextgen_admin
/files/nextgen.png
nextgen_admin
2020-08-26 17:18:16
2020-08-26 17:45:20
Judge Chen Promotes Opportunities for Next Gen Lawyers